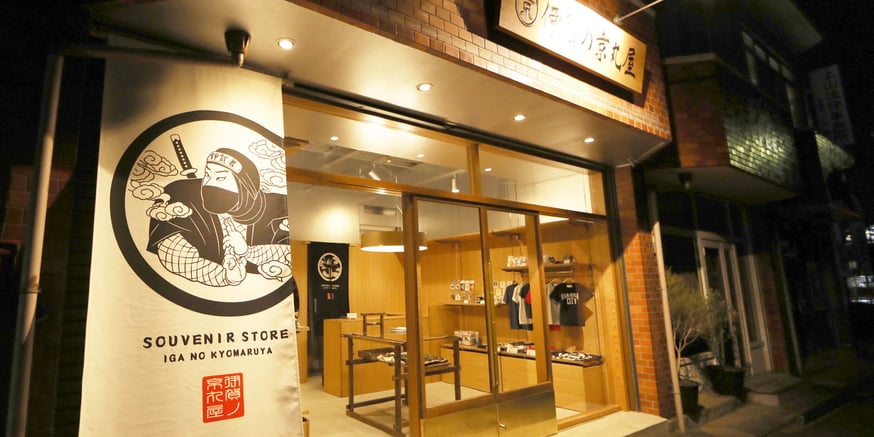 Information on overseas shipping.
Due to COVID-19 current situation, please allow additional lead times when placing your orders as there may be possible delays to deliveries.
Depending on the future situation, there is a risk of further delays and suspension of delivery.
We apologize for any inconvenience, and thank you for your understanding.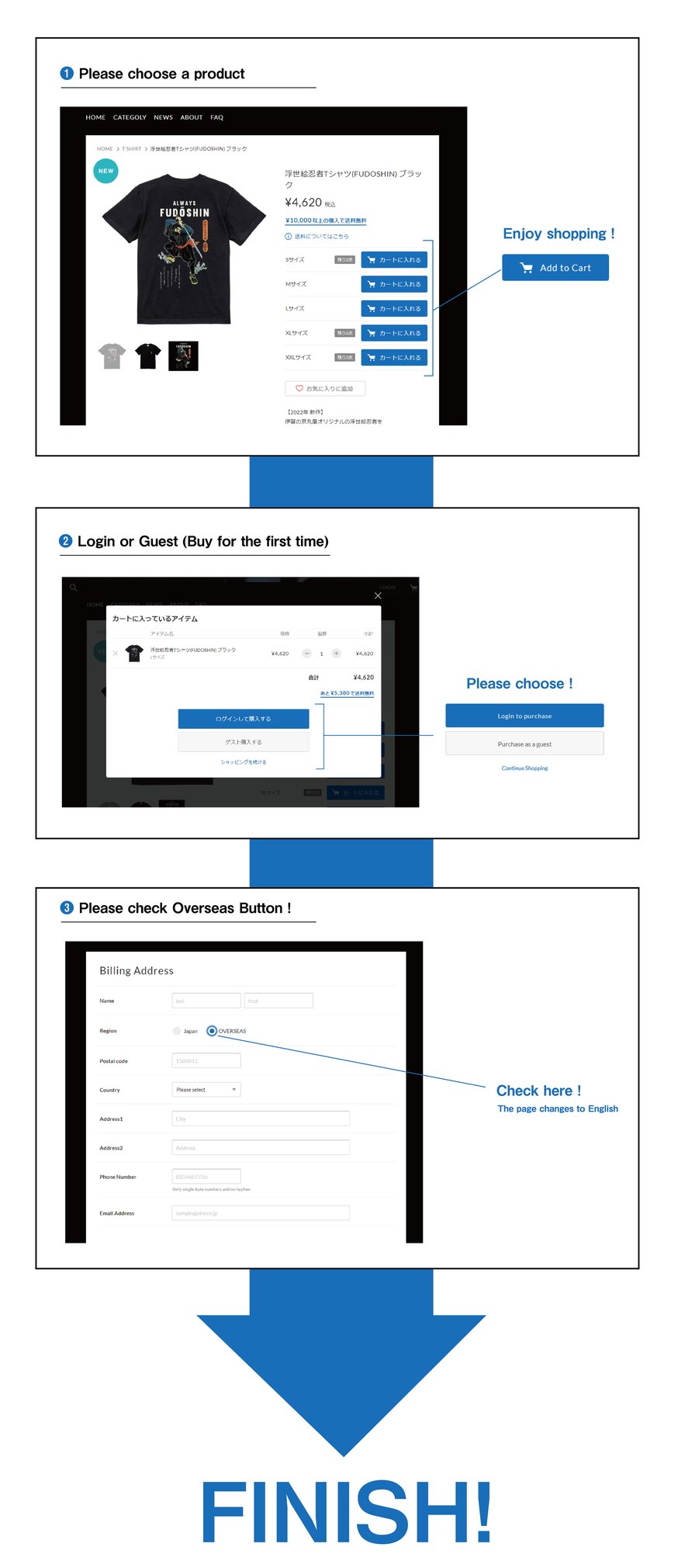 <Shipping>
EMS
China / Korea / Taiwan ¥1450
Asia (excluding China, South Korea and Taiwan) ¥1950
Oceania, Canada, Mexico, Middle East, Europe ¥3000
United States (including overseas territories such as Guam) ¥3500
Latin America (excluding Mexico) / Africa ¥3600